Realize Your Charlotte Home Remodeling Dreams Today
Your Charlotte, NC Home Remodelers & Custom Home Builders
Room Additions • Renovations • Restorations • Ground-Up Construction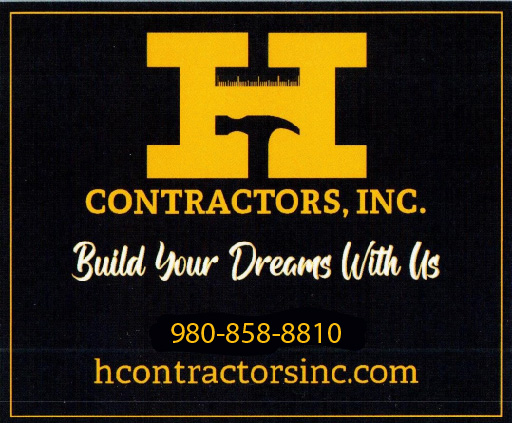 Charlotte NC Home Remodeling & Home Building
Your Preferred General Contractors near Charlotte, NC
Do you need more space in your Charlotte area home for your growing family? Do you want that cozy room for overnight guests? Or maybe you'd like a special place where a relative can move in full-time.
Why uproot your family from the neighborhood you love when we can transform your home for you with a room addition or strategic remodeling project?
H Contractors, Inc. can help you create the extra space you need for unmatched comfort and convenience. Whether you want a larger kitchen, a beautiful home office, or an entirely new second story, our team has the skills and expertise to make your house truly feel like home.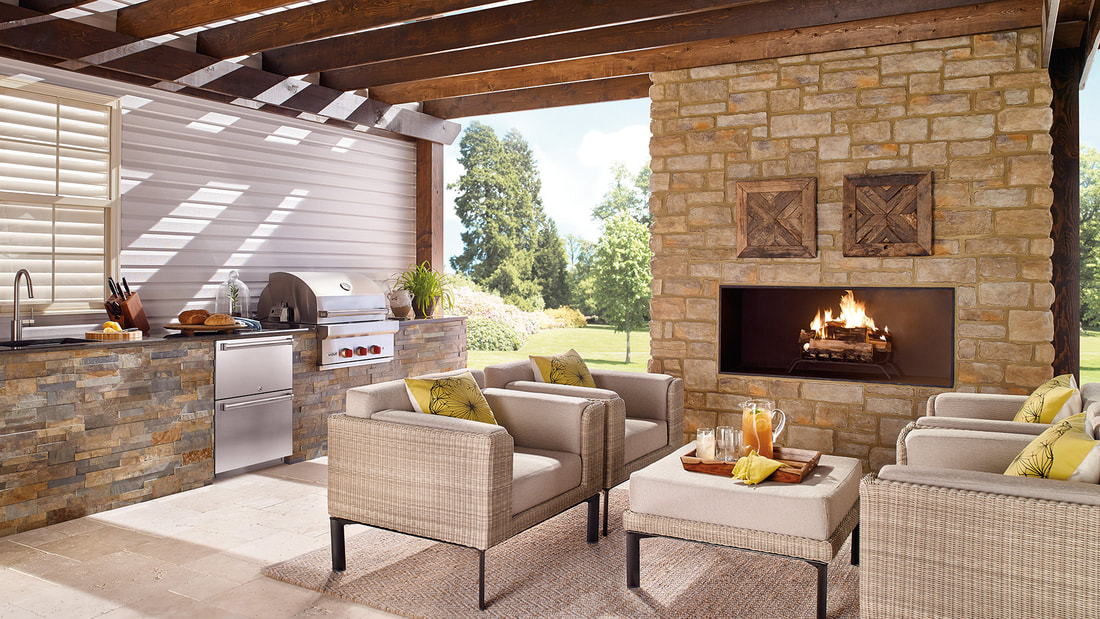 We believe that every room in every home deserves the same individual care and attention to detail as the people who will live in it. Realize your dream today. Call or text H Contractors, Inc. now at (980) 333-5444 or fill out our online request form for your free consultation.
Remodeling Contractors near Charlotte, NC You Can Count On
Let H Contractors, Inc. Help You With Your Next Charlotte Home Remodeling Project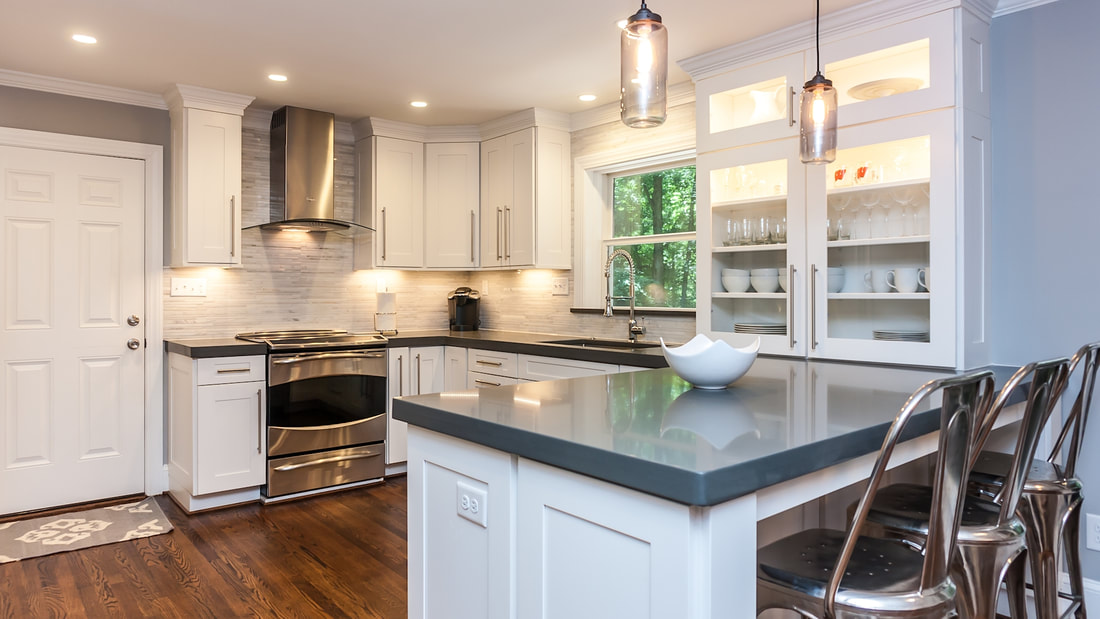 You're just a few simple steps away from your feels-like-new Charlotte area home.
We collaborate with experienced tradesman who serve with character and purpose that bring honor to God.
We value the importance of our relationships with all employees, clients, vendors and partners.
We take great pride in our accomplishments and build on them every day.
If you're considering remodeling or renovating your Charlotte area home, give us a call today at (980) 333-5444 and let's get acquainted.
What can we build for you?
Call For Your Free Consultation Today