Our mission is to manage the difficult and challenging process of providing a high quality home remodeling experience, while honoring God and making the process enjoyable for all involved. We are a family-owned, licensed and insured custom home remodeling company.
Our Values
​We collaborate with experienced tradesmen who serve with character and purpose that bring honor to God.
We value the importance of our relationships with all employees, clients, vendors, and partners.
We take great pride in our accomplishments and build on them every day.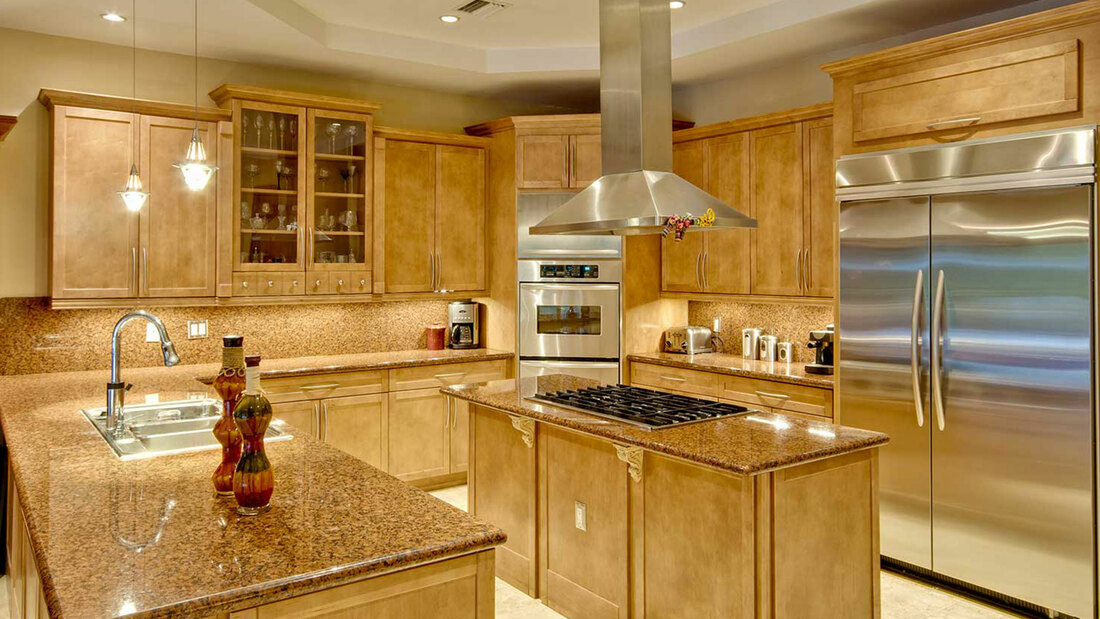 Top Quality Construction & Craftsmanship

We renovate homes and businesses in the greater Charlotte area that will change and inspire the lives of the people who live in them. Our customers trust our company's exceptional craftsmanship, our use of advanced materials and technologies, and our philosophy of socially responsible building practices.
​
Our approach to the construction process strongly emphasizes listening and communicating with our clients. We understand how important it is that our clients be kept aware of the progress of our projects, and that the process be as open and honest as possible. Once a project begins, our team of professional carpenters, designers and planners will help you at every step of the way. Our work doesn't end until your needs are completely satisfied.
​Choosing a contractor is a serious undertaking, and we hope that you take a look around at some of our previous projects and learn more about the methods and beliefs that make up the "H"experience. If we sound like the right contractor for you, just fill out our contact form or feel free to call us at 980-858-8810 for a walk through and free estimate. We look forward to hearing from you.
Richard Hambley, you and your company are hereby recognized as a Top Gun Mecklenburg County home and commercial remodeling company by the County Advisory Board.
Top Guns are recognized as someone whose skills and services go above and beyond the call of duty to make their local communities and counties a better place to call home.
Richard is the owner of H Contractors, Inc…[Read More]
What can we build for you?
Call For Your Free Consultation Today