You're Just A Few Steps From Your Feels-Like-New Home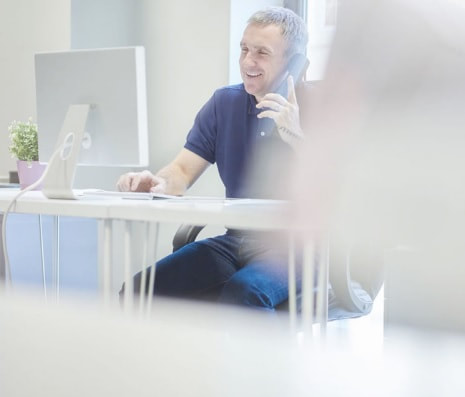 01. PHONE CALL
Get To Know Each Other
Initial conversations about type of project, location and anything we might need to know to help both the homeowner and the contractor confirm how best to prepare if we decide to meet.
02. INITIAL APPOINTMENT
Determine Project Complexity
We'll review the scope of work, challenges with the existing spaces and desired investment. During our time we'll work together to pursue a feasibility study, where we produce plans, specifications, pricing and a renovation schedule.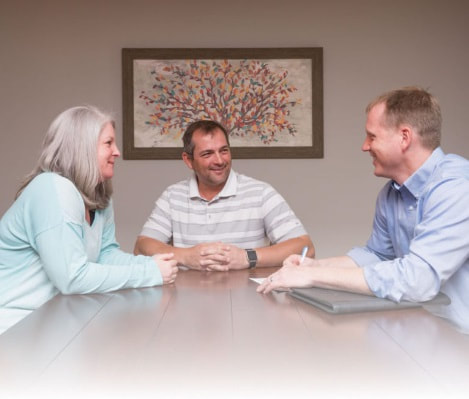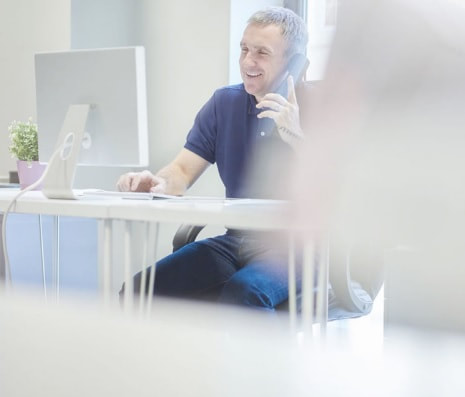 03. DESIGN PROCESS
Design & Define Possibilities
Take measurements and collaborate with architects, designers and homeowners to create solutions to solve existing problems and address client wants and needs.
04. REVIEW PLANS & SPECIFICATIONS
Assess Project & Timeline
After initial plans are created, we'll schedule a follow-up appointment to review the project plans and specifications that you can use for decision making purposes. Once final plans are agreed upon, the final pricing stage will take place.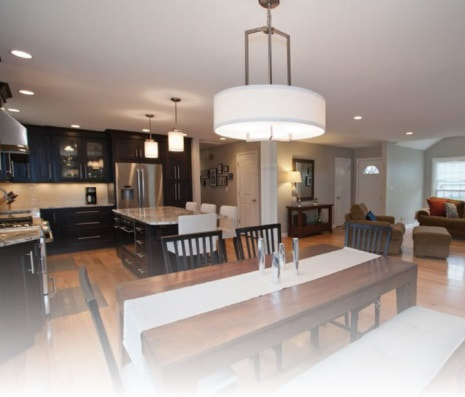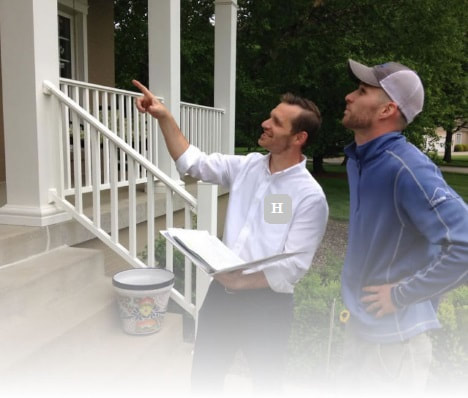 05. PRE-CONSTRUCTION MEETING
Our Team is Ready To Work
Here is where the fun begins. By now you will have picked out appliances, fixtures, and most of the finishing touches. Then in coordination with your project manager, the construction begins exactly according to designs, plans, and costs agreed upon.
06. POST-CONSTRUCTION
Project Wrap Up & Review
Lastly, when all construction is finished and your project is complete, we will have a final project review meeting. We cover in detail how everything went and what you enjoyed about working with the team. You will receive a packet that includes final pricing, lien releases, warranty information, details about your selection items.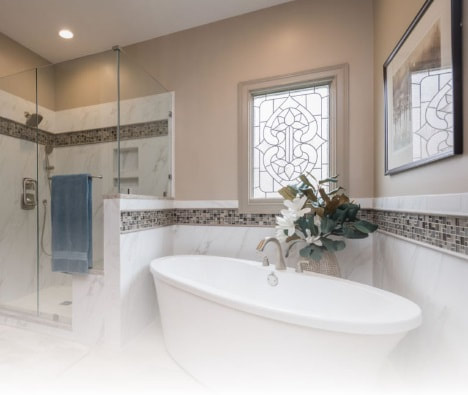 What can we build for you?
Call For Your Free Consultation Today